A digital media and consulting firm for campaigns, causes, and citizens who are committed to social change.
To affect change, you must be effective
We have the insider secrets, tools, and strategies you need to move the masses.
Right place, right time
We help you get your message in front of the people who matter, where it matters, and when it matters
Are you nauseated by the political climate and would rather get stuff done? (We couldn't agree more!)
Our solutions will help you make a difference on the ground and online.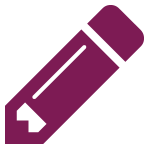 Insights
The political and digital landscapes are constantly evolving. Read here for our thoughts and strategies on how to stand out and break through the noise.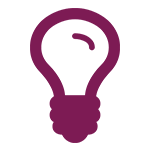 Brainstorm
Have a big idea to change the world? Is your organization stuck? Confused about where to start? Sign up for a free 30 minute mastermind call with our CEO specifically designed to help you organize your chaos.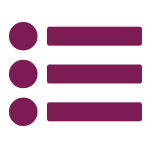 Services
No two campaigns are alike. Our services range from digital media strategy to grassroots organizing, staff training, event production, andDIY toolkits for those of you who like to get your hands dirty.